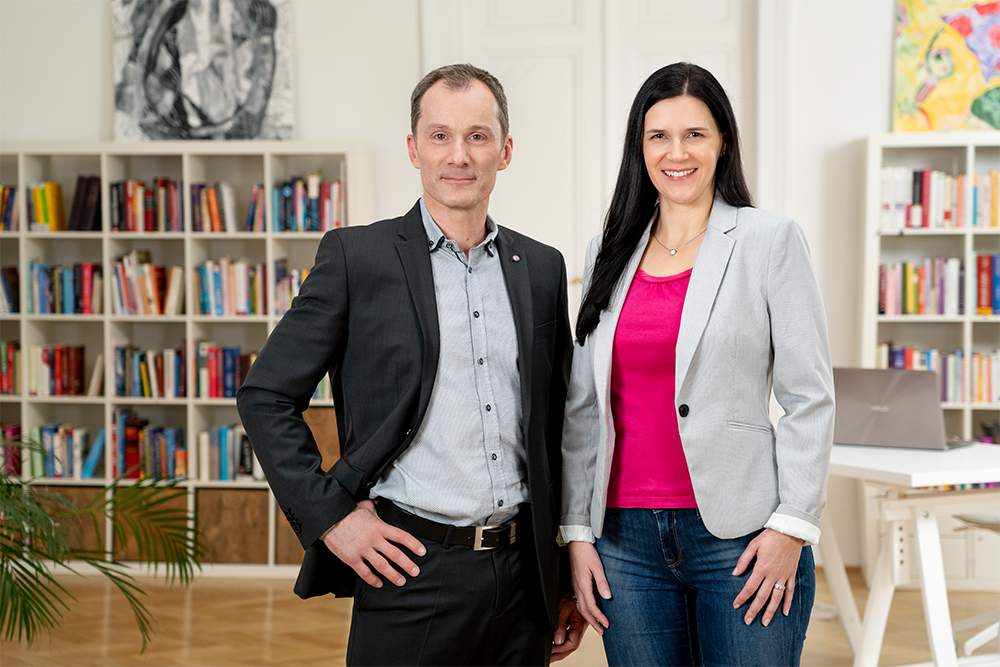 As internationally active business consultants, we offer our clients state-of-the-art methods to increase productivity and success in sales and leadership.
We focus on our core competencies: communication and process optimization.
We are dedicated to providing our clients with a definite, measurable contribution to a better corporate result.
In order to realize this, we offer modular consultation and trainings, tailored to your specific needs. We are:
Our consultations aim to give you easy-to-use, powerful tools for maximum gain. We deliver feasible and sustainable success!