Most Innovative Online Sales Training Platform 2022
At the forefront of the online sales training platform industry stands salestrainerplatform.com, an innovative site developed by plienegger & partner. From contemporary micro training courses to quizzes, the company has based its content on the lab profile for sales, meaning that customers receive a unique insight into and education on the sales industry.
Operating as a state-of-the-art learning platform for mobile, salestrainerplatform.com provides effective sales training and education based on the LAB Profile® for Sales. Through the platform, clients can partake in sales training through either an online format – for which they will receive micro training, quizzes, downloads, and more – or a hybrid concept, with some sessions taking place either onsite or live-online. As such, salestrainerplatform.com is able to deliver standardised training sessions and bespoke programmes as well.
A main focus that the company has is working with independent trainers, providing them with the chance to offer highly scalable and powerful learning tools to their corporate clients. In turn, salestrainerplatform.com can leverage this exposure to target corporate clients on an international scale. salestrainerplatform.com is unique in this sense, as it is equipped to roll out bespoke training courses on a large scale without the delays that many platforms face. Technologically advanced and tuned into the industry, it is clear to see why the company has such a great advantage over its competitors.
The company's team play a significant role in ensuring that this process runs smoothly. salestrainerplatform.com has cultivated an internal culture that encourages active participation, and as a result, its team are highly collaborative, taking part in every single project and creating new and exciting ideas. Innovation is fundamental. Staff members are experts within their fields, and therefore, they understand how to produce courses that are engaging, motivating, and of course, educational.
With the Covid-19 pandemic creating a boom in business, Plienegger & Partner have ambitious plans for the future of salestrainerplatform.com. It is continuously working on optimising its current offerings, with courses being developed to remain up to date with current sales trends. In addition, the company has plans to further expand the business, leveraging its post-Covid success to roll out a global trainer certification programme. The intended result of such a programme would be to onboard more trainers. Consequently, salestrainerplatform.com would be able to reach a more diverse and internationally-spread audience, educating a greater range of people on effective sales techniques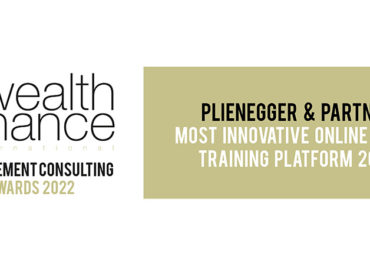 At the forefront of the online sales training platform industry stands salestrainerplatform.com, an innovative site developed by plienegger & partner. From contemporary micro training courses to quizzes, the company has…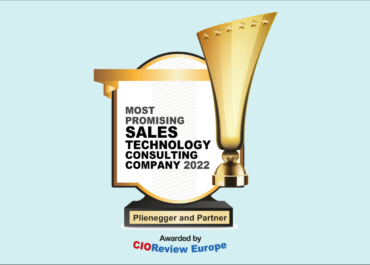 Due to the changing market needs and business expansion, no organization is immune to sales challenges today. Even the most successful sales teams confront obstacles in building relationshipsand communicating effectively…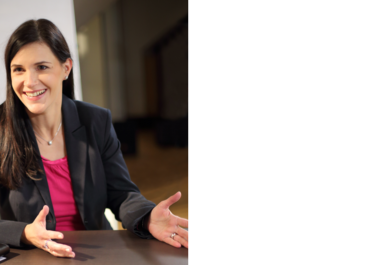 by Andreas Plienegger A while ago I had a discussion with a pretty desperate colleague. She told me about the trouble she had with a client who simply could not…